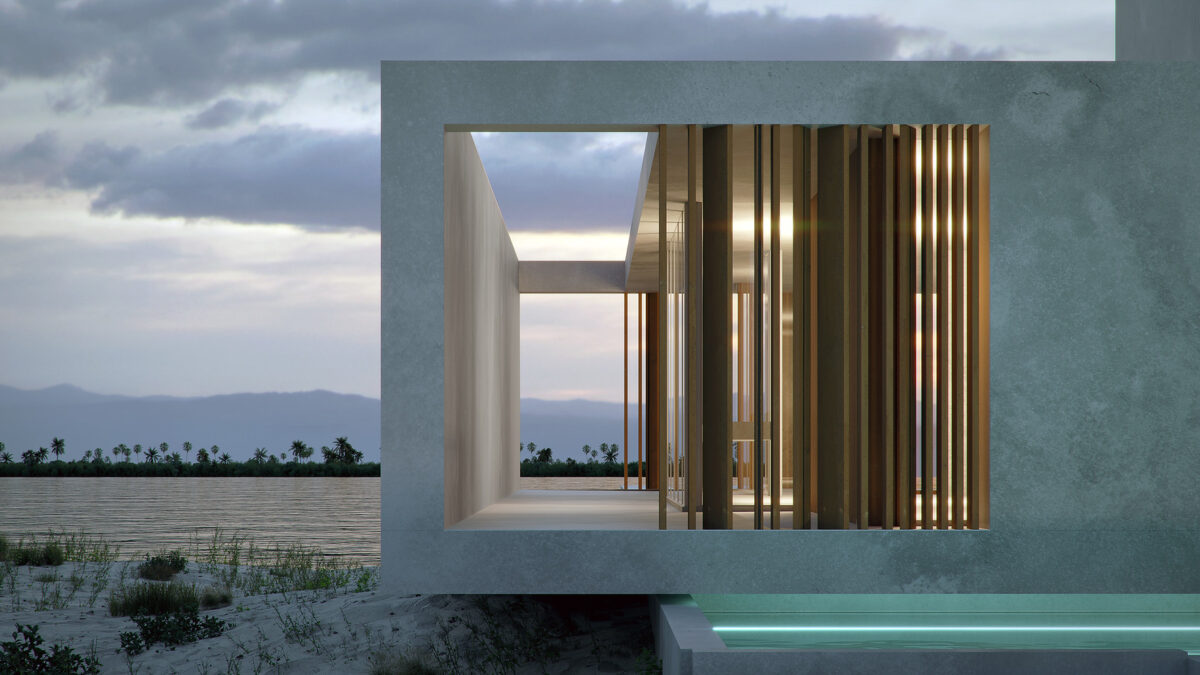 Are you looking for the list of best beaches in Miami architects? You are not the only one; everybody is looking for the best beaches in Miami. Considering the demand and my personal experience, I have come up with the list of best beaches in Miami to help Miami vacationers to plan their trip. Being crazy about Miami, I visit Miami often and I have been to almost every single beach in Miami. Among all Miami ocean shores and parks, I have found following best beaches in Miami.
South Beach Miami is well known best beach for people-watching. South Beach is crowded with people as it is parallel to world renowned ocean drive. Ocean drive is famous for fine dinning restaurant and shopping. South Beach is busy with people jogging on the path, surfing and swimming in the ocean water. This white sand shore is located right across from the best nightclubs of the Miami.
Haulover Beach is renowned, best nude beach in Miami. Haulover Beach offers two sections – North end and South End. North end of the beach is designated nude beach area where you can avoid tan lines by taking nude sunbathing. Apart from the north end, overall beach is people friendly where you can enjoy swimming, surfing and other water activities. Beach lifeguards are always patrolling the beach for the security and safety of the people. Haulover beach is located at 10800 Collins Avenue, Miami
Virginia Key Beach is known as the best historic beach in Miami. Virginia Key shore offers two North and South entrances. North end of the beach is good for the people who are looking for solitude, away from the crowd. South entrance of the beach leads you to the historic section of the Miami. Yes, in past beach used to be the only beach for "colored" people. It was closed sometimes in 1982 and re-opened in 2008. Beach is located off the Rickenbacker Causeway close to the Miami Seaquarium.
South end of the Key Biscayne is known as Bill Baggs Cape Florida State Park. Bill Baggs Cape Florida State Park is one of the best beaches in Miami for scenery. Famous Cape Florida lighthouse increases the beauty of the shoreline. You can also enjoy the guided tour of the lighthouse. Not only that, Bill Baggs Cape Florida beach is well known for seawall fishing. Beach is always busy with Miami local and tourist enjoying water activities, especially fishing. Southern tip of the park is famous for seawall fishing in entire southeast region.
Crandon Park is well known best family friendly beach in Miami. Crandon Park offers almost 2 miles of white sand beach along with cabanas to relax. During weekends shore is crowded with local as well as tourist families engaging themselves in water fun activities. Cabana rental is a good option to relax after a long sunbath on the beach. Beach Amusement park and Crandon gardens have been a center of attraction.